Many cities would welcome an economy like we have here in Middle Tennessee. However, unprecedented growth can spur unpredictable issues that can affect the sales of commercial properties.
So, why not let us help?
Our Commercial Division has extensive experience working with several industries including:
· Retail - restaurants, storefronts, strip malls
· Industrial - warehouses, data centers, manufacturing
· Multi-family - small apartment complexes
· Land – parcels, investment or owner
· Leasing – office space
· Investment opportunities – revenue-generating properties
within Sumner, Robertson, Wilson, Cheatham and Davidson counties.
Our clients benefit from our expertise in sales and marketing. Using powerful in-house tools, we provide expert negotiation, deal structuring and strategic exposure, aiming for the highest return on your investment.
Download a PDF of our brochure (link to PDF). Call us or click here (link to form) for a free, up-to-date, Market Analysis report.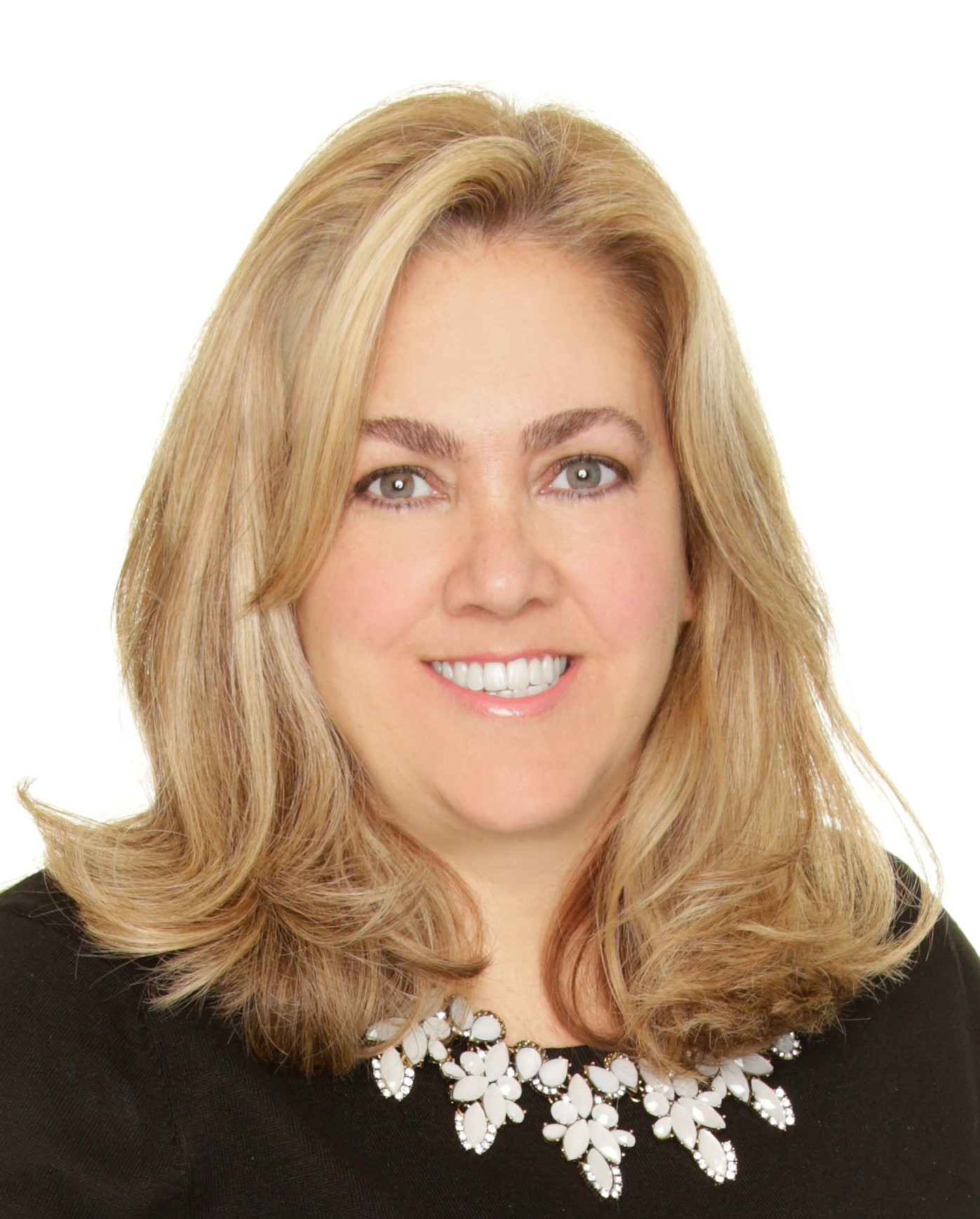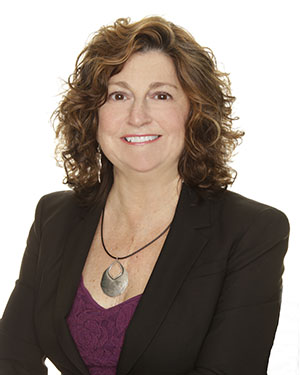 Heather Devermann Jennifer Favata
Vice President, Commercial Real Estate Affiliate Broker, Commercial Real Estate
M: 630.853.7674 M: 585.739.7267
heather@exitrealestatesolutions.com jenlovesrealestate@gmail.com